I've written quite a few series of books. Why? I love the characters or the theme, and don't want to let go. Ending a series is the toughest thing to do. It's like losing a friend. Or, like in the
Amazon commercials
, I'm in a show hole. I don't like losing some of my friends in my head, all written in my books.
Do you like reading series of books? What are your favorites? Do you like the part of the plot that's carried over from book to book, or do you like the new part of the plot?
Here are a few series of mine: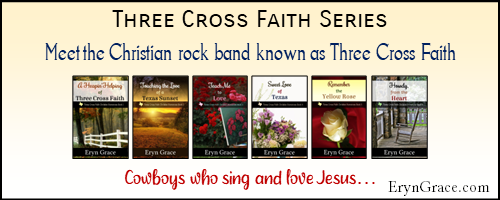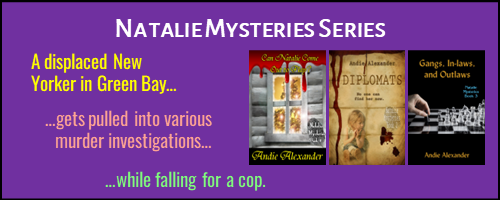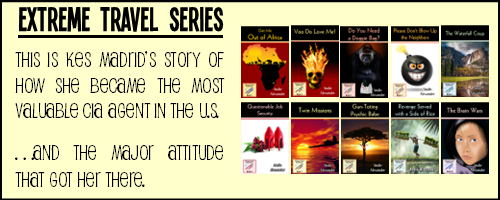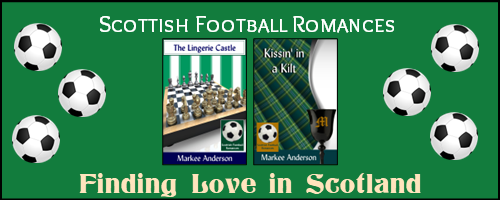 They're just too much fun for me. If you like to read series of books, check these out. Some have the same characters in all the books, and some are standalone books, with a common theme (Timeless Tales and the Scottish Football Romances).
Enjoy!
Markee at SweetTale Books